Home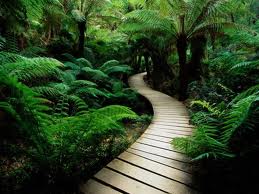 How much more do we think we need to know? How much information is enough?  How much stuff do we need before we feel "okay"?  We often hold ourselves to such a high standard that we have no hope of measuring up to it. And then we are often unhappy, disappointed, frustrated.
So, let's decide that "enough is enough" and not worry about 100% perfection! Let's look at some ideas and explore our choices. The end of the path may not be clear, but it sure goes through some beautiful countryside! After all, this is it! Life is now!
I'm looking forward to some uplifting and forward thinking here, so please join in and share your thoughts and feelings too!
You can get weekly emailed posts by using this form right here!