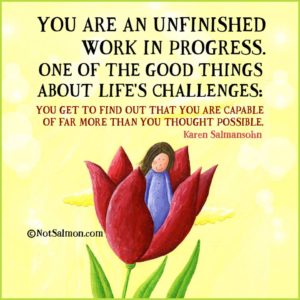 ONE: You are capable of more than you think.
TWO: AND it will take more work than you think.
I know the first one because this has been true of everyone I've ever met. (And it's true of me too!)  We are the worst judges of what we are capable of and each of us has another gear, a deeper level, a bigger potential.
I know the second one because anything worth having takes work. Businesses aren't easy. Diets aren't easy. New habits aren't easy.
The good stuff is always the hard stuff, but…it can be fun. Crossing the finish line at a race is fun. Throwing the last bag of clutter from the house is fun.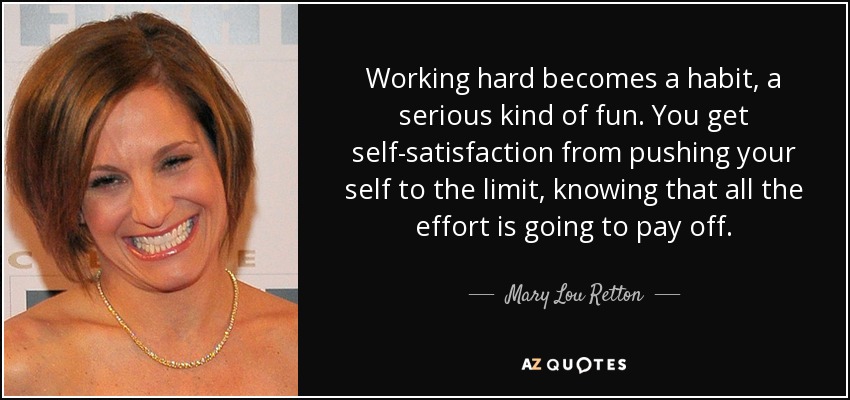 There are a lot of folks that seem to spend their time talking about how much work it will take us to accomplish our goals. They're heavy on the practical side and low on the inspirational. And those that are inspirational don't seem to acknowledge how difficult the work may be.
Most self-help books
over stress how capable we are are and
under stress how much we'll have to work.
And I know, because I've read a lot of them!
You're capable of more than you think. And so am I.
It's going to take more work than you think. And more than I think.
So…
time will pass anyway. We might as well be doing something worthwhile while it passes!
What do YOU think of my two points?