There's some great life lessons everywhere we look!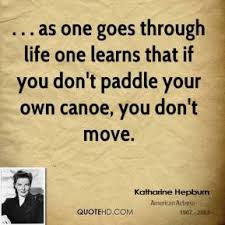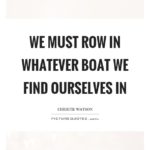 I bet you can guess what childhood song all these" lessons" refer to!
Wayne Dyer used the childhood song "Row, Row, Row Your Boat" to emphasize that we should…
ROW…take some action, don't just think about it
YOUR…not your partner's, nor your child's, nor your friend's
GENTLY…it's not necessary to struggle, just easily expend the necessary effort.
DOWN…go with the flow; you don't have to swim upstream; the universe supports you
MERRILY…lighthearted, pleasantly
DREAM…created by and for us; it's all temporary!
Yes, it may be a childhood song,
but it does have an adult message for us!
Where do YOU find "your" life messages?
Please share a song or poem that triggers a message to you!