We all know the basic Serenity Prayer, but have you tried one of tweaked ones?
Here are some…and you may know of others!
My favorite one (which I couldn't find an image for) is
"God, grant me the serenity to accept there are things I've no time to read, time to read the things I can, and the wisdom to know the difference."
But here's a couple I did find and can relate to!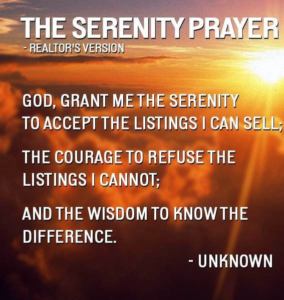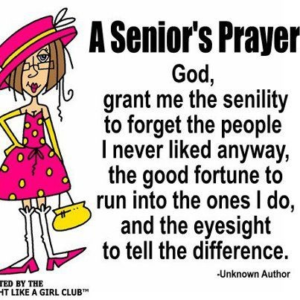 Do any of these resonate with you?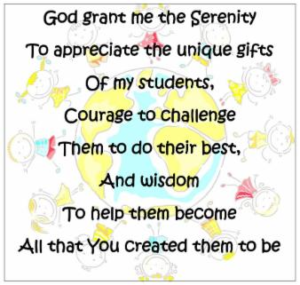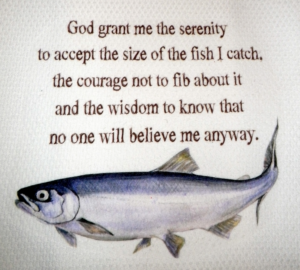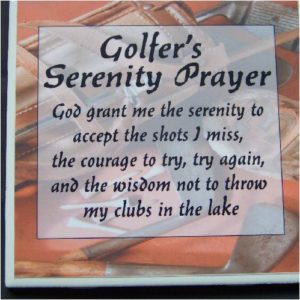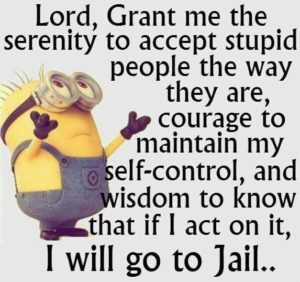 And you may have a pet that uses this one!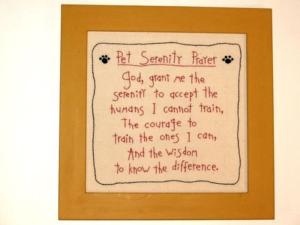 And, of course, there are lessons to be found in all of them!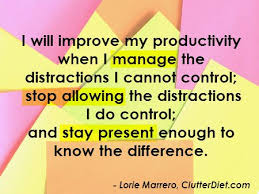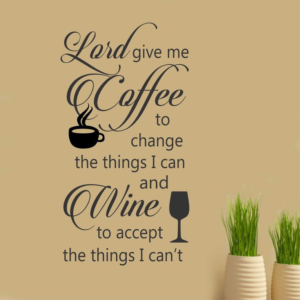 Which one is YOUR favorite?