Taken from a friend's collection, these thoughts as images can make a good impression on our minds. Recognize any of them? All of them?
Here are 11 of my favorites. Which one is your favorite?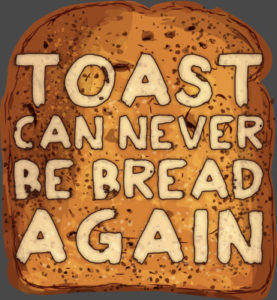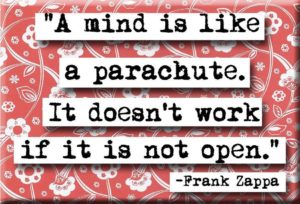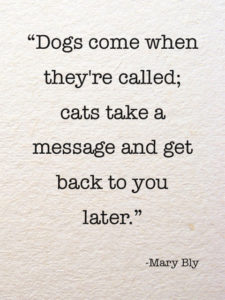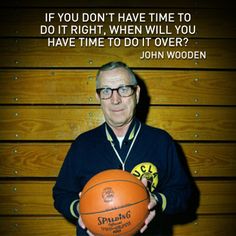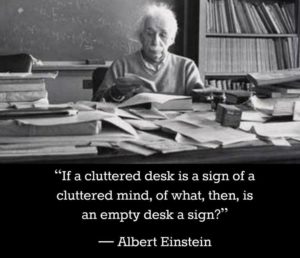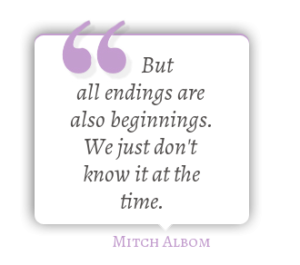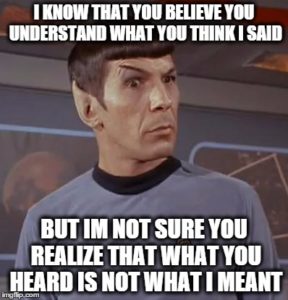 And these are just the tip of the iceberg. I'll bet you know a lot more than these!
I'd love to have you share YOUR favorite in the comments below!