Do you find it hard to let go? It's a lesson I am still learning…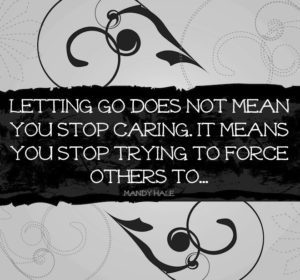 LETTING GO(D) doesn't mean not caring, it means not taking responsibility for someone else.
LETTING GO(D) doesn't mean cutting myself off from others, it means realizing that I can't control others.
LETTING GO(D) doesn't mean caring for, it means caring about.
LETTING GO(D) does mean:
to stop assisting others in avoiding the consequences of their choices;
to stop  being protective, and to permit others to face reality,
to stop being in the middle, arranging, and instead to be on the sidelines, cheering;
to stop adjusting everything else to me, and to search out and correct my own shortcomings;
to stop criticizing, changing and regulating others, and to be what I can become;
to stop fixing, and to be supportive;
to stop resisting, and to accept;
to fear less and to love more.
(from What's Growing On, a newsletter from the National Science of Mind Center in Washington, D.C. from a couple of decades ago!)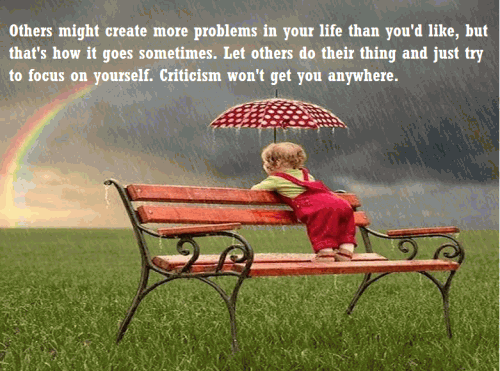 Have you experienced
the pain of NOT letting go?
the frustration of being unhappy with someone's choices?
the difficulty of letting a loved one make a "mistake?"
I think being a parent, being a partner, being a human-all make this "letting go" idea difficult!
Do you have any tips to share?
Leave a comment below!